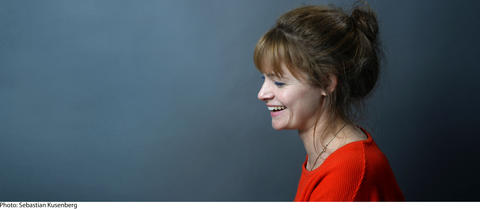 I'm doing graphic design in my city of choice Leipzig, Germany. Since 2013 I work independent for various artists, publishing houses and cultural institutions concerning book design, typography and illustrations. After studying graphic design and painting at the Academy of Fine Arts in Stuttgart and Milan (diploma in 2011) I worked for two years at the Kehrer Publishing House.
I do books
My passion is doing artbooks. I love the process of creating a book in close collaboration with artists and curators to make it an outstanding object concerning layout, sequencing and choice of materials.
I do visuals
not least because of my studying in paintings I love creating images for certain contents and finding the right techniques to realize them, whether for covers, logos, posters or free works.